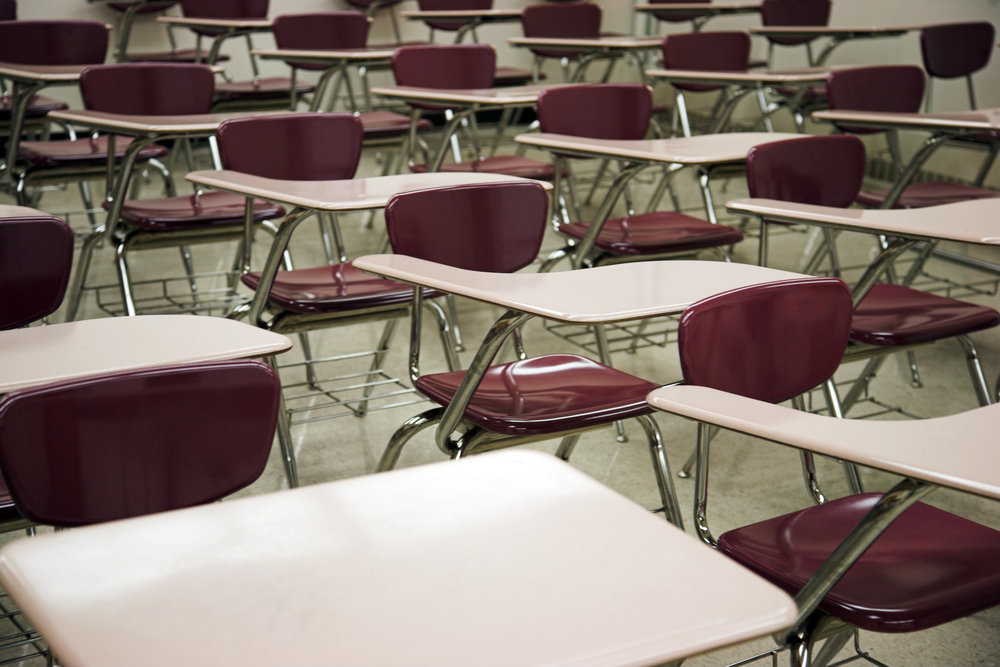 Nashville Flight Training has opened registration for their "Accelerated Ground School" for the general public. This course will focus on the oral component of the private pilot check ride and will be useful for students pursuing a private pilot license, those returning to flying, or those seeking a refresher course. All training may be applied toward the FAA requirements for a private pilot certification.
Each class will be one night per week – every Monday night from 6:30-8:30 running from Monday, September 14, 21, 28, October 5, 12, 19, 26 and November 2. The student will receive a total of 16 hours of ground school over those 8 classes.
Cost to the student: $599 ($800 value). Adult students who bring their children (between 12 and 17) can register their child for an additional $249.
Topics Covered: Aircraft Systems, Airport Information, Airspace and Sectional, Radio Communications, Weather Analysis, Performance Calculations, Cross Country Planning
Registration is limited to 40 people and closes one week before the class begins.
No Refunds. Confirmation will be emailed to you upon registration. A registration packet will also be emailed to you 5 days before the class begins.