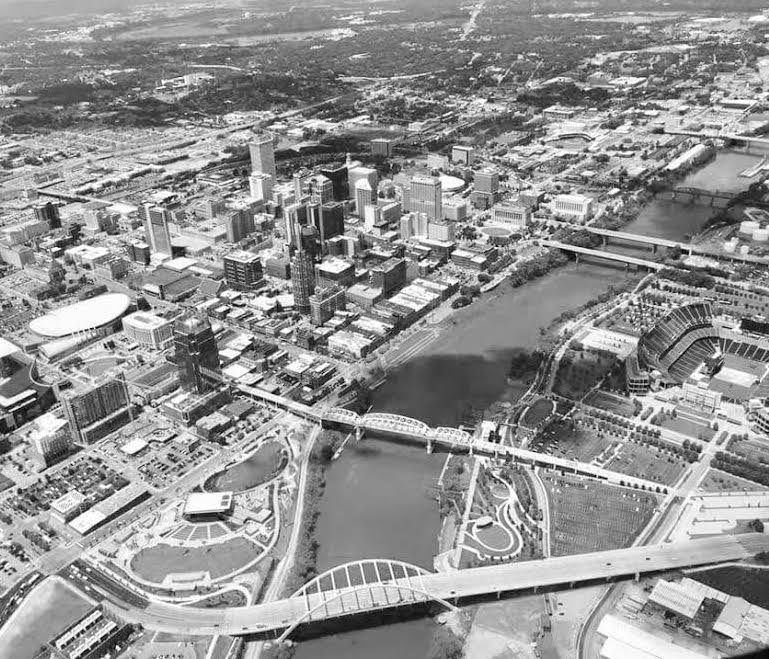 WHY CHOOSE US?
Our Fleet
We operate the largest fleet of aircraft in Middle Tennessee, including Cessna, Piper and Socata, plus two state-of-the-art simulators.
Our Team
Our staff of Certified Flight Instructors have logged more than 100,000 combined hours of flying time, providing a level of passion and experience that enables our students to achieve their personal and professional flying goals.
Our Location
We have locations across Middle Tennessee such as Nashville International Airport and Maury County Regional Airport, and we operate in the busy atmosphere of commercial airliners and a variety of general aviation aircraft. This allows students the full scope of experience to fly in any airspace.
Our Distinction
We've earned numerous industry awards of excellence from the aviation industry, and we've cultivated partnerships with the top flight-training organizations, which gives our students a fast-track to a career in aviation.
Want More Information
Give us a call, or complete our contact form. Tell us about your flying goals and find out how Tennessee Flight Training can help you achieve them!
OUR AWARDS
Tennessee Flight Training has been recognized for its high standard of accomplishment in flight training by the Aircraft Owners and Pilots Association (AOPA), the world's largest aviation association. The flight school has earned a spot on the Flight Training Excellence Awards Honor Roll, a title given to high scoring flight schools from AOPA's annual flight training poll.

"My grandson had a flight lesson for his 17th birthday and it was amazing. He talked all the way home about it and how wonderful it was. He liked his instructor and how thorough he was explaining everything. He got this opportunity and now can further his desire to fly. He will work to raise the money to continue his journey in the sky. Thank you all at Tennessee Flight Training."
-Teresa K.
ABOUT US
Tennessee Flight Training offers affordable flight instruction from FAA-certified instructors who work on your schedule, at your pace, and within your budget.
Think about it – the freedom to fly yourself anywhere you want to go. No security lines. No tickets. No limits. Nearly 20,000 airports to choose from across the US allow you to get where you need to go. You vacation and do business on your schedule. You can fly with the best airline – your own.
Is becoming a pilot challenging? Absolutely, but it's within your reach and is one of the most rewarding aspirations you can imagine. As you work through each building block towards becoming a pilot, you'll experience the thrill of knowing that one day you'll be a tried-and-true pilot.
Call us – we will help take you from dream to reality.
The skies are calling!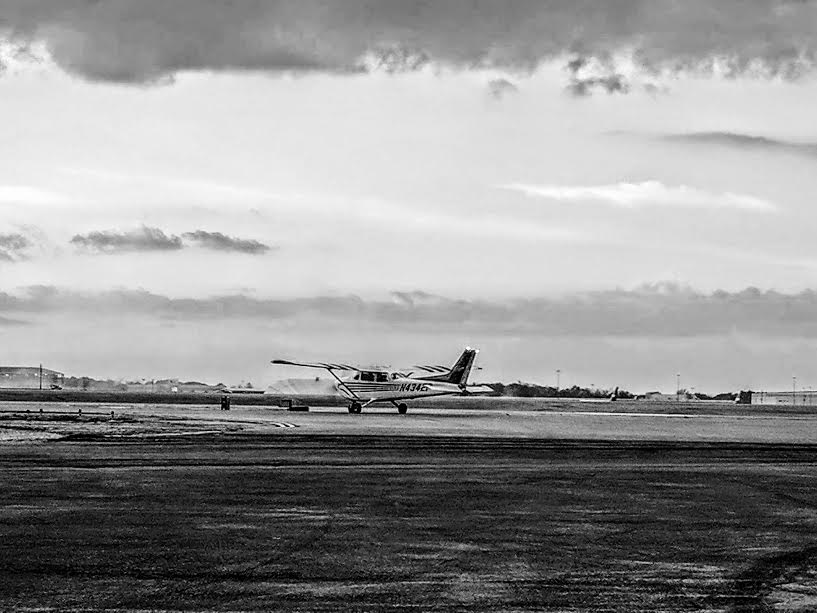 OUR PARTNERSHIPS
Tennessee Flight Training is proud to partner with some of the top flight training organizations to provide you with not only excellent training, but a career path to take you directly to First Officer at a major airline.
OUR LOCATIONS
Tennessee Flight Training - Nashville (BNA)
Nashville International Airport
801 Hangar Ln, Hangar #7
Nashville, TN 37217
615-366-9192
---
Tennessee Flight Training - Maury County (MRC)
Maury County Regional Airport
1200 N. Main Street, Hangar #7
Mt. Pleasant, TN 38474
931-774-8380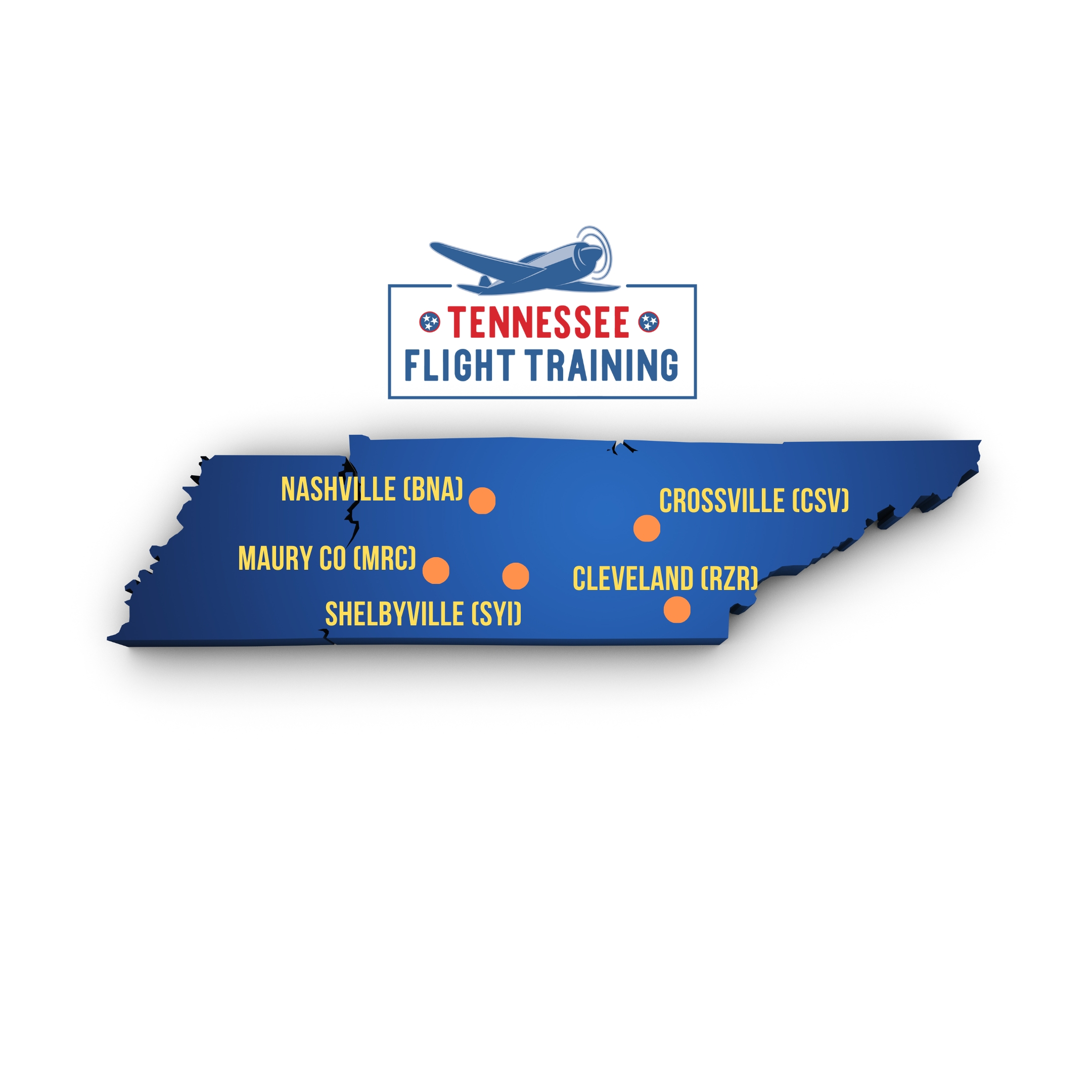 Tennessee Flight Training - Shelbyville (SYI)
Shelbyville Municipal Airport
2828 US-231
Shelbyville, TN 37160
931-909-6509
---
Tennessee Flight Training - Crossville (CSV)
Crossville Memorial Airport
2409 Sparta Hwy
Crossville, TN 38572
931-921-1091
---
Tennessee Flight Training - Cleveland (RZR)
Cleveland Regional Jetport
251 Dry Valley Rd NE
Cleveland, TN 37312
423-819-4019
---