REACHING NEW HEIGHTS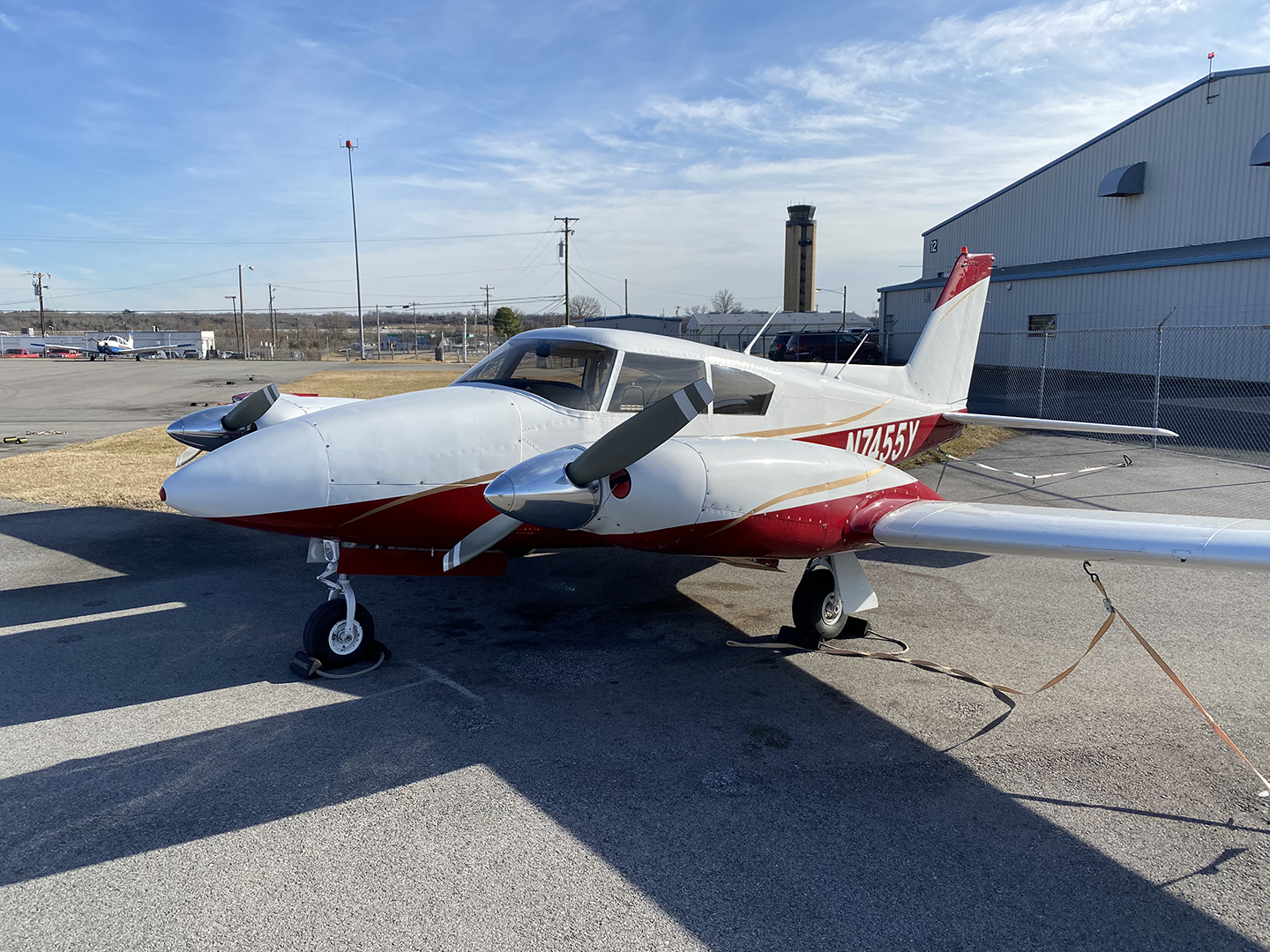 Want to take the next step in achieving your aviation goals? A Multi-Engine Rating is one of the best ways to expand your options as a pilot.
Tennessee Flight Training is proud to offer our multi-engine add-on program that will enable you to go beyond single-engine aircraft operations. The rating can be added to an existing private, commercial or instructor certificate.
If you want to take the leap to a regional airline, most require 25 hours of multi-engine time, and this rating will help you reach those minimums. During your training course, you'll learn from the best in the business, giving you the depth of knowledge and skills necessary to safely fly a wide range of multi-engine aircraft.
TRAINING OVERVIEW
Tennessee Flight Training's experienced Multi-Engine Instructors are your expert guides to help you reach your goals. Our course is built around the student's schedule, allowing time for self-guided study as well as dual instruction, both in the air and on the ground. With proper preparation and study, most students achieve their multi-engine rating in as few as 10-15 hours, some less. Below is a sample training schedule:
Lesson 1: Ground School
Lesson 2: Dual Flight & Dual Ground
Lesson 3: Dual Flight & Dual Ground
Lesson 4: Dual Flight & Dual Ground
Lesson 5: Dual Flight & Dual Ground
Lesson 6: Progress Check with Senior Instructor
Lesson 7: Dual Flight & Dual Ground
Lesson 8: Checkride
Dual training in the classroom provides foundational knowledge on aircraft systems, performance, limitations, and emergency procedures. In the air, your MEI covers all maneuvers necessary to pass the checkride and safely fly the aircraft. (The FAA does not require pilots to take a knowledge test for this rating.)
A critical part of your training includes single-engine (engine-out) operations and precision maneuvers. Students can also gain additional experience and sharpen their skills by utilizing our flight simulators which are FAA-approved Advanced Aviation Training Devices (AATD).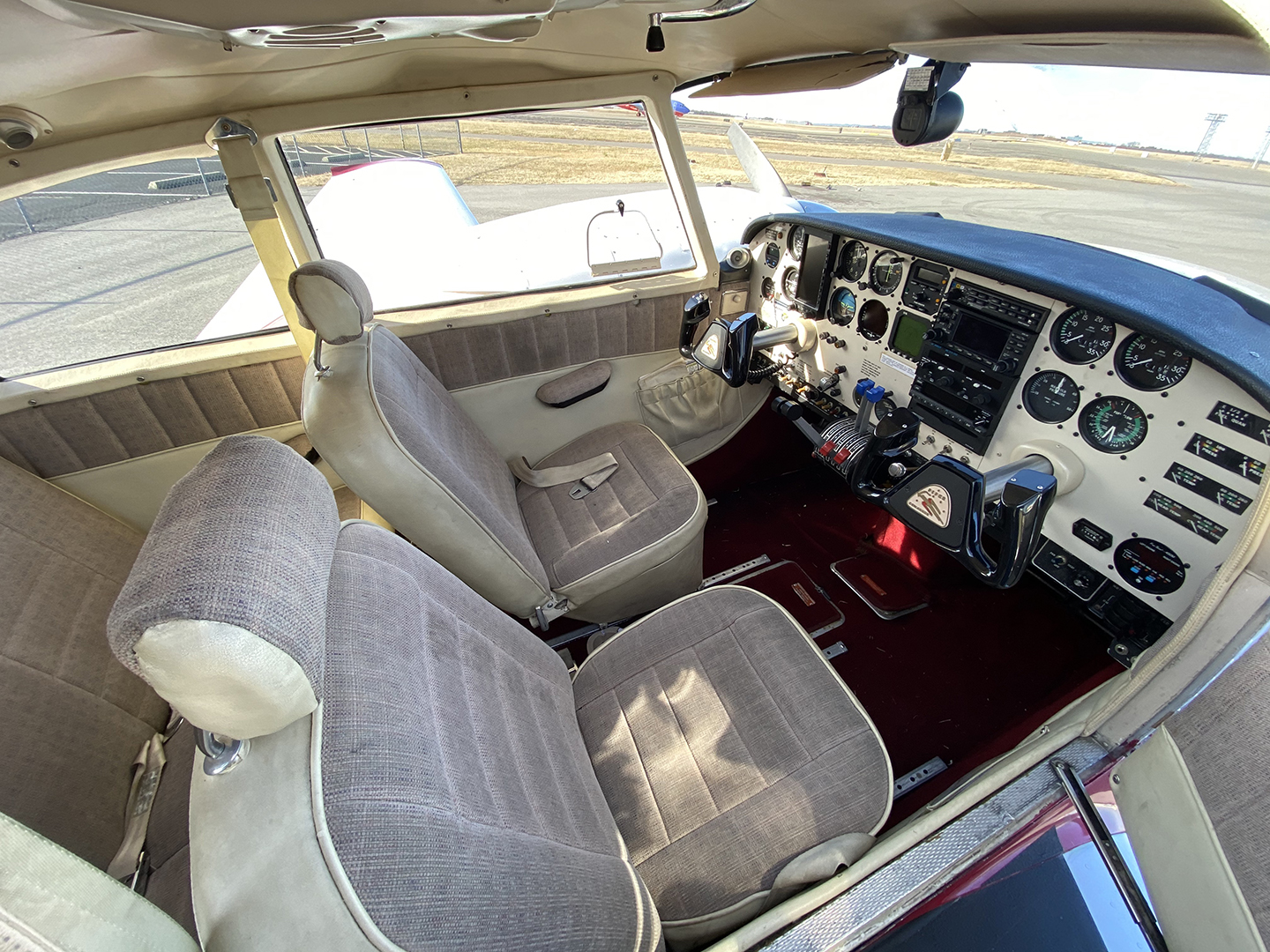 AIRCRAFT
Tennessee Flight Training proudly offers a Piper PA-30 Twin Comanche for multi-engine training. It's one of the most popular twin-engine aircraft on the market and provides the perfect training platform to earn a multi-engine rating.
SPECIFICATIONS
Empty weight: 2,270 lbs

Max takeoff weight: 3,725 lbs

Powerplant: 2 x Lycoming IO-320-B1A, 160 hp (120 kW) each

Maximum speed: 205 mph (178 kts)

Cruise speed: 178 mph (155 kts)

Range: 1,000 nm

Service ceiling: 20,000 ft
Our fleet is maintained by multiple mechanics as certified by the Federal Aviation Administration. Our planes undergo stringent inspections before every flight – every 50 hours, every 100 hours and once a year.
Take the next step in your aviation career, and earn your multi-engine rating from Tennessee Flight Training!