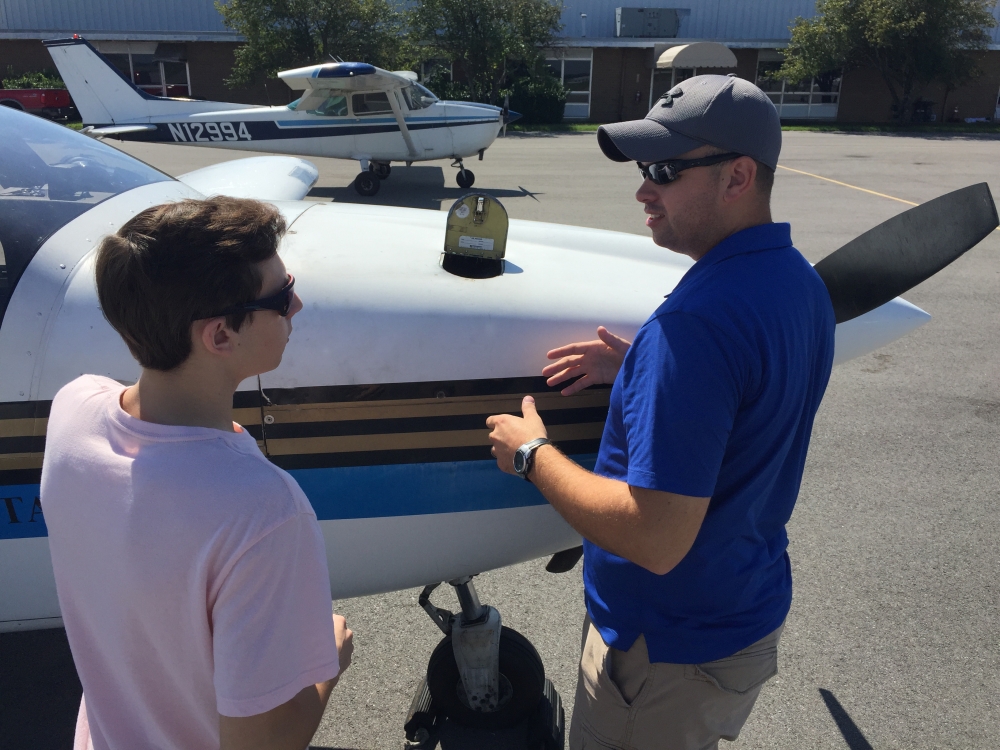 Tennessee Flight Training is committed to the highest level of safety for our students, ensuring safe operations on a daily basis. We have sustained a proven safety record for all of our more than 10 years in business, including a certificate by the FAA Safety Team for our work.
Our maintenance staff performs timely inspections and repairs on our entire fleet so that students can fly our aircraft with confidence. This includes full engine replacements in many aircraft every 18-24 months to ensure our fleet runs like new.
To ensure our core value of safety is never compromised, TNFT is committed to the following:
We recognize our fundamental obligation is to provide a safe environment for clients to train, understanding they entrust their lives to us when operating our aircraft. We always honor this trust and will never jeopardize safety in the pursuit of other initiatives.

Our primary safety objective is to identify, monitor, and mitigate safety risks to as low as reasonably possible. To that end, we continually improve and advance our Safety Program, providing the necessary resources to manage safety risk.

We regularly review our safety policies and procedures and communicate these to all employees and contractors. These policies and procedures are continually monitored, measured, and tracked.

We confirm that all employees and contractors understand the requirement to report any safety hazard, incident, or concern. Tennessee Flight Training employs a comprehensive safety reporting system which includes irregularity reporting for all operating divisions.

We ensure that employees and contractors know they will never be disciplined for reporting a safety hazard or event, except for illegal activities or intentional disregard for regulations, policies, or procedures.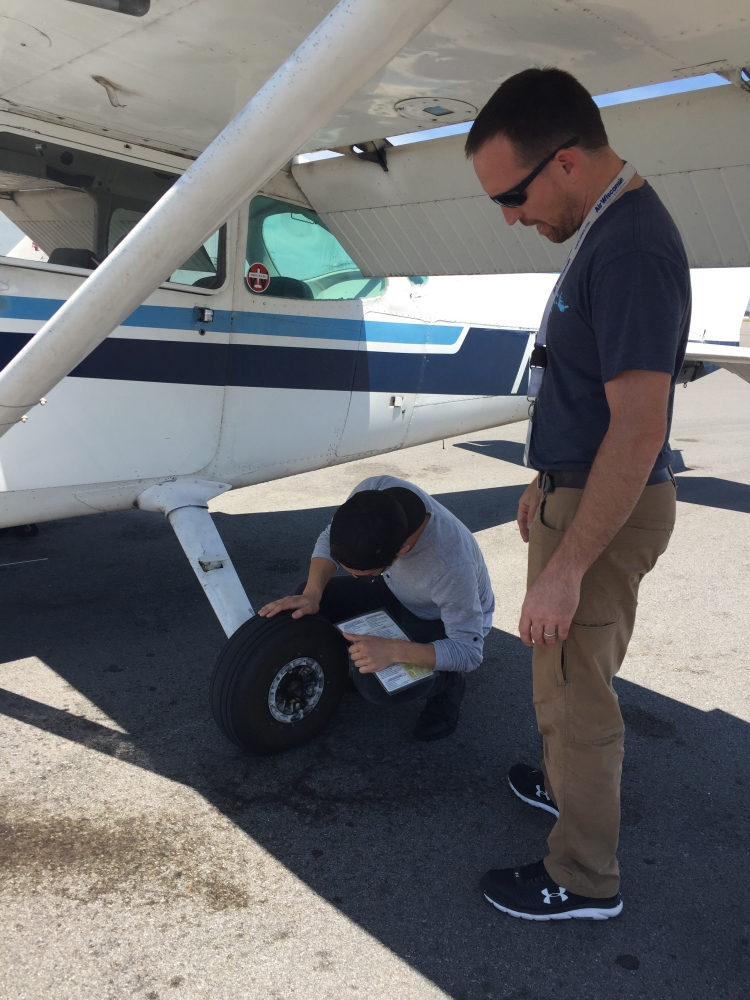 With more than 100,000 hours of experience, our Certified Flight Instructors have achieved the highest levels of training and receive regular ongoing training as part of FAA recertification regulations. This means they have the expertise to oversee every aspect of instruction, from ground school to in-flight training, with the knowledge and skills necessary to ensure safe flying. From pre-flight checklists and safety briefings to simulated emergencies, our instructors put safety first in every situation.
Tennessee Flight Training maintains safety as a core value with practices that support a sound safety culture. Sometimes that means an aircraft must be taken offline for maintenance or repairs, which unfortunately can affect scheduled instruction time. We want our students to know our decision-making process will always put their safety first!
To that end, TNFT adheres to a Safety Management System to report hazards, safety concerns and incidents, as well as any behavior that violates our policies, industry standards, regulatory requirements or the laws of the municipalities that we work in. Learn more»
For additional info, download our Safety Manual»