Got your CFI and ready to build hours?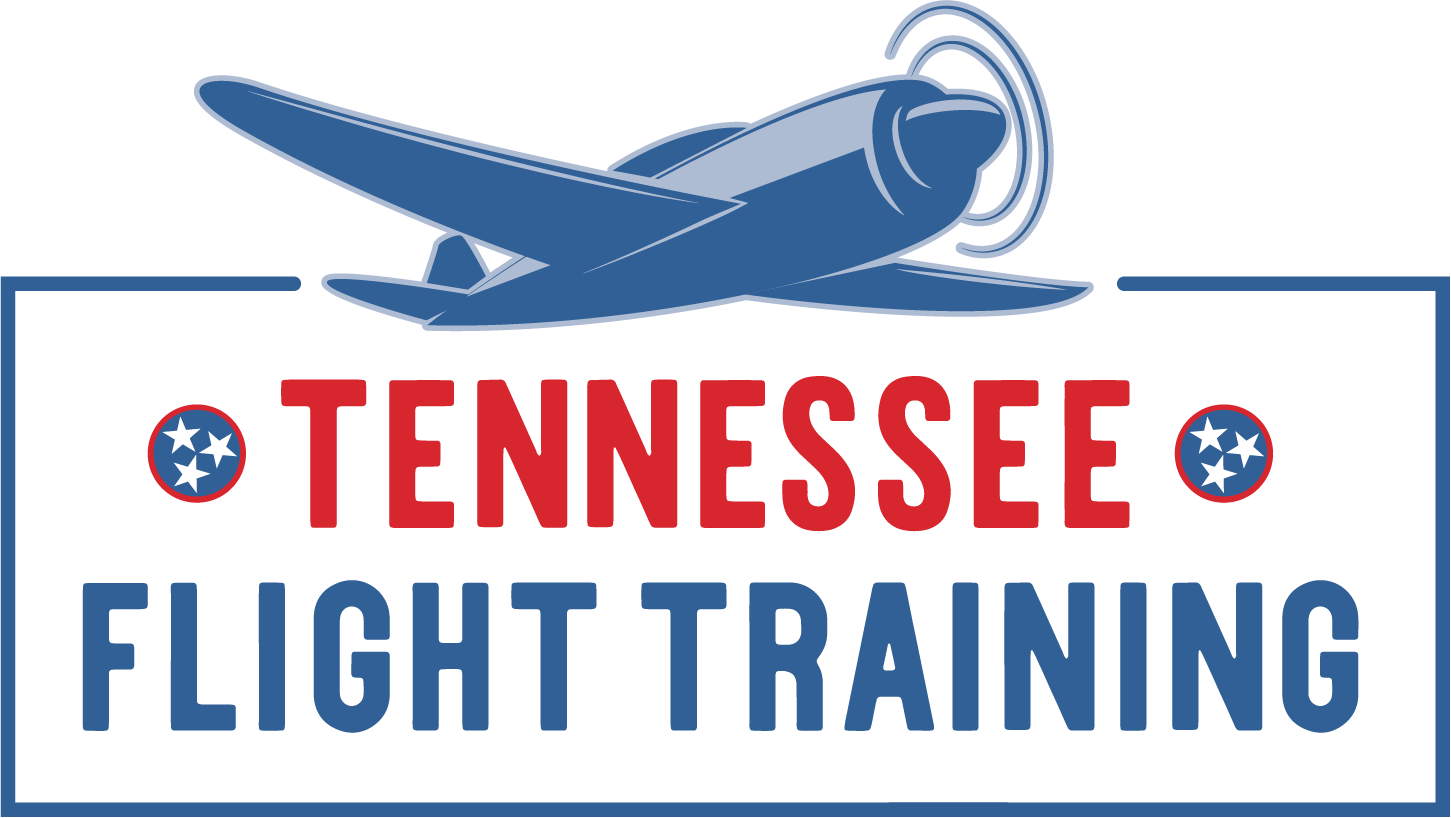 Consider joining the team at Tennessee Flight Training
One of the fastest growing Part 61 Flight Schools in America with a growing roster of students. Start work immediately with competitive pay and raises based on experience

Located near Nashville – a high traffic Class C airspace

Instructors flying 1000+ hours per year, so you'll build time and money FAST

Don't fly 135 – we have a flexible schedule with the ability to be home EVERY night and consistent scheduled days off

Partnership with multiple airlines offering interviews to our employees along with highly competitive pay and your ATP training paid for

Excellent networking opportunities within the Nashville aviation community

Additional benefits include discounted flight time and instruction as well as bonus structure for successful checkrides

Recognized by AOPA as one of the top flight schools in America


Over 10 years in business with stable management, great support staff and a team that cares about seeing students succeed

Great weather, great music and great southern hospitality all located in the heart of Tennessee. Top 25 largest city in the U.S.
Even if you're in the process of getting your CFI, email us at letsfly@tnflighttraining.com and let's fly!  Be sure to include all of your aviation history including hours, your certificates and all of your aviation education experience.