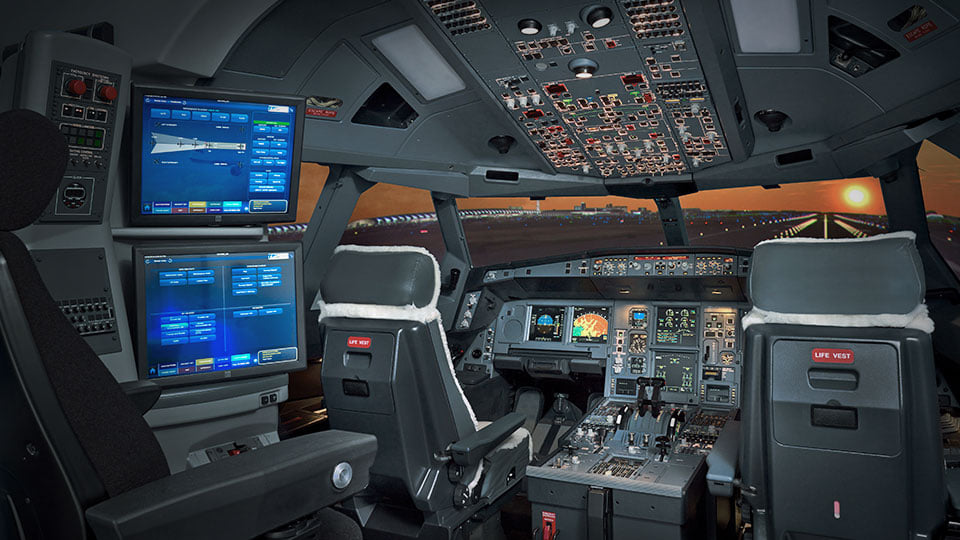 Nashville Flight Training has joined with International Aviation Services (IAS) to offer local student pilots a direct, FAA-approved track to the highest certification in the industry: Airline Transport Pilot (ATP).
The partnership enables student pilots enrolled at Nashville Flight Training a path to receive expert ground instruction as well as personal training in a Boeing 737 or Airbus A320 or A330 full-motion Level D simulator at IAS's facility in Miami. It provides a start-to-finish route for student pilots to gain the experience needed to fly with major airlines worldwide.
"The timing of this partnership couldn't have been more appropriate, given the fact that airlines have restarted hiring at a rapid rate," said Chris Erlanson, president of Nashville Flight Training. "Local pilots who want to go to the major airlines now have a convenient, streamlined way to reach that ultimate goal, and we're thrilled to offer a training path from 0 all the way up to this highly coveted certificate."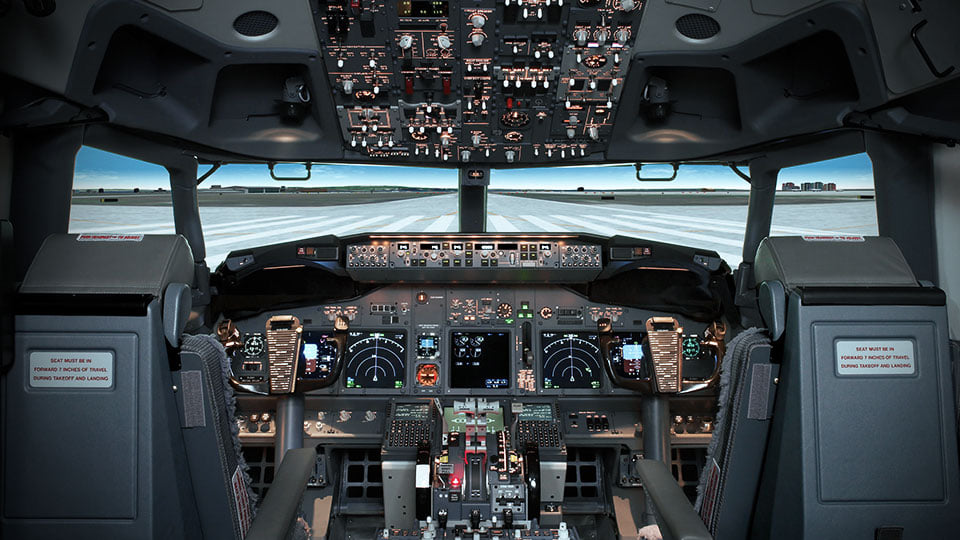 IAS is one of the few training centers able to offer the ground portion of the FAA's ATP Certification Training Program (CTP) virtually via instructor-led live classes, facilitated via Zoom. These can be accomplished in the comfort of the student's own home prior to traveling to IAS's state-of-the-art facilities for the remaining two-day simulator course. The total course duration is seven days and prepares the pilot for the FAA knowledge test.
The ATP certificate is available to pilots who have received a Private Pilot Certificate, followed by Instrument, Commercial and Multi-Engine ratings, all of which are offered at Nashville Flight Training's facility located at Nashville International Airport.
IAS is one of only a few institutions of higher education authorized by the FAA to conduct the ATP Certification Training Program, required by 14 CFR Part 61, § 61.156.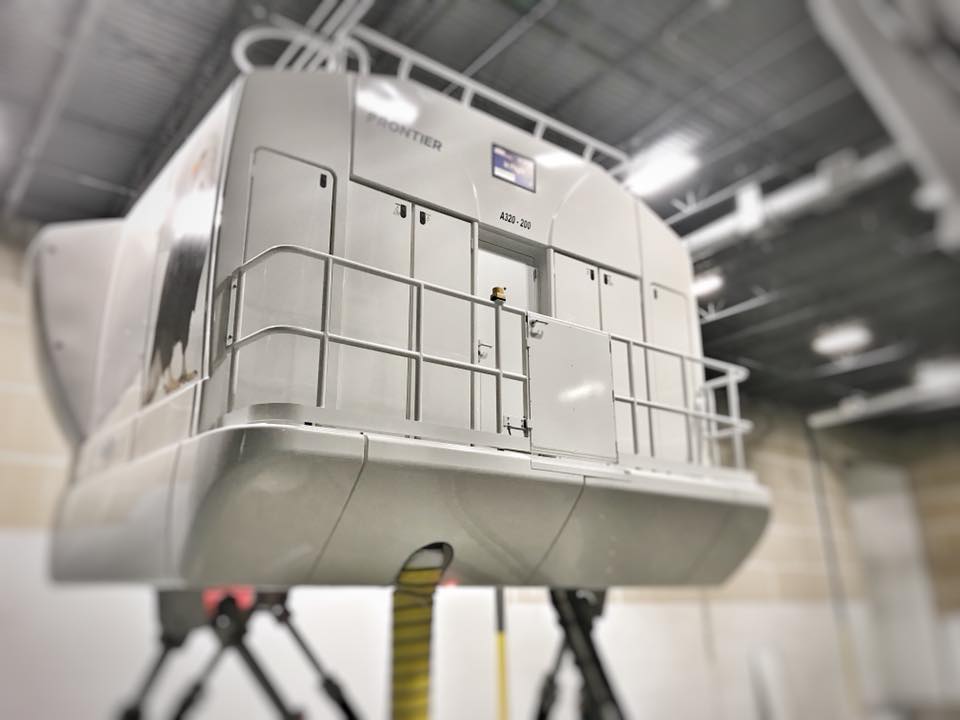 "International Aviation Services is excited to announce our recent collaboration with Nashville Flight Training. IAS and NFT share common guiding principles, and our combined commitment to the success of our trainees provides an excellent opportunity for deep cooperation and a future of aviation training excellence," said David Kuhn, CEO of IAS.
More information is available at www.nashvilleflighttraining.com or by calling (615) 366-9192.
About Nashville Flight Training
Established in 2010, Nashville Flight Training provides affordable flight instruction from award-winning, FAA-certified instructors and offers state-of-the-art equipment. The flight training facility is based at the Nashville International Airport. More information is available at www.nashvilleflighttraining.com.
About International Aviation Services
International Aviation Services was established in 2006 to perform training in compliance with 14 CFR Part 142. IAS employs a team of industry-leading staff, notably active and current airline and corporate pilots, who are all dedicated to the latest instructional methodologies and techniques. IAS's Flight Training Devices are minimum Level D approved, which allows precise and realistic training to be conducted without interruption. Its curricula are focused on achieving a high level of competence and certification for all trainees.