We know, we know… Aviation is the king of nickel-and-diming everybody to death. It always feels like you need one more tool in order to have a successful flight. However, in our 13+ years of experience, we've seen pilots come in and out of our training program with different tips that have been most helpful. Here's a short list of just FIVE items we've seen that help pilots be successful here at Tennessee Flight Training.
#1 – A good flight bag. Sounds simple, but a good flight bag can keep you organized and have everything you need in one place. Sure, you can use a cheap backpack, but a quality flight bag keeps everything together nice and tidy with multiple zippers and pouches to organize your aviation tools.
We're big fans of the FLIGHT GEAR CROSSWIND bag. It's under $75 and has plenty of pockets to organize your aviation life. https://amzn.to/3RhFOam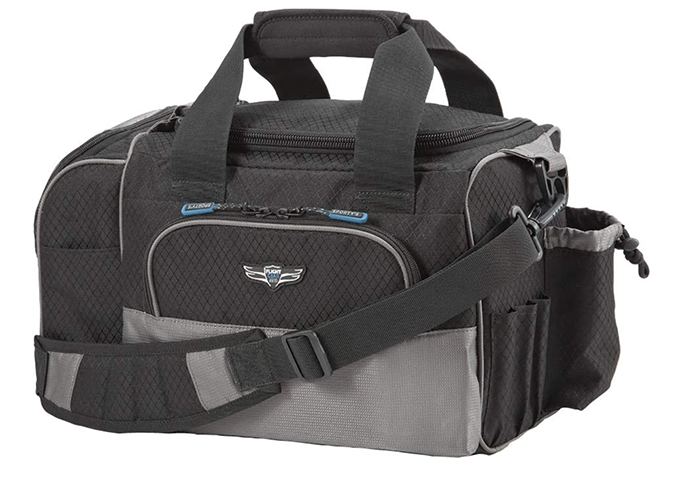 We also love the LIFT XL bag as it's very rugged and built to last. https://amzn.to/3ffSXDD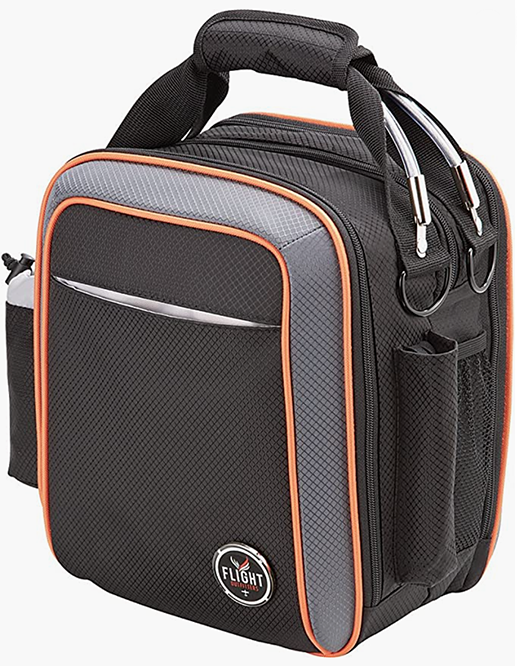 #2 – A good kneeboard. It's revolutionary as almost every pilot has one, but did you get one that holds your iPad? Here's one that we think is pretty cool, able to hold our iPad, pen and paper for those quick notes and a couple of extra pouches to keep the cockpit tidy. https://amzn.to/3Sz9WPF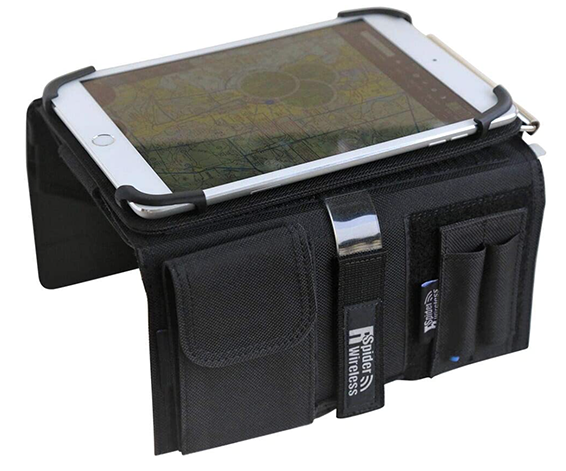 #3 – Speaking of iPad, you are using ForeFlight, right? With all of our aircraft having ADS-B capabilities, you can't deny that flying with an iPad is not only fun but necessary to catch weather, traffic and all of the in-cockpit advantages available. Take a look at this one that is perfect for ForeFlight with plenty of storage, but just the right size so it's not bulky in the flight bag. https://amzn.to/3SneEk4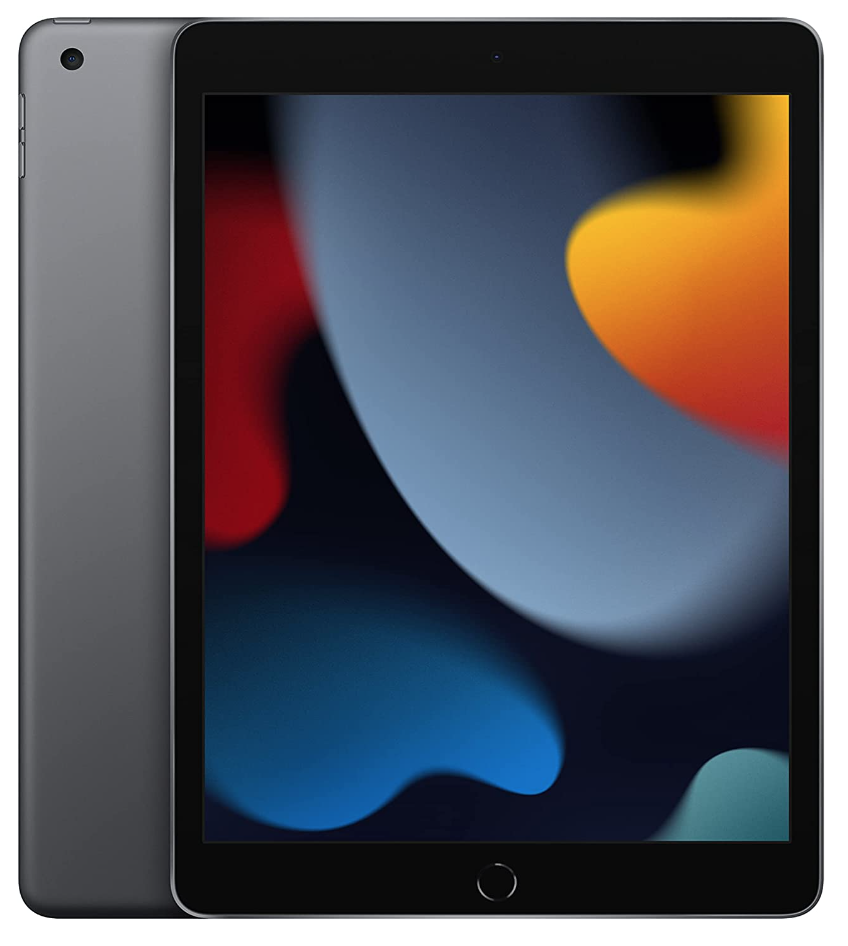 #4 – You do have a backup radio, right? Get a basic Yaesu handheld VHF radio for just a couple hundred dollars, and you'll be ready for anything. They're also great to grab clearance inside during those freezing or sweltering days. In an emergency, you can also use it for VOR and ILS guidance. https://amzn.to/3CbiYNq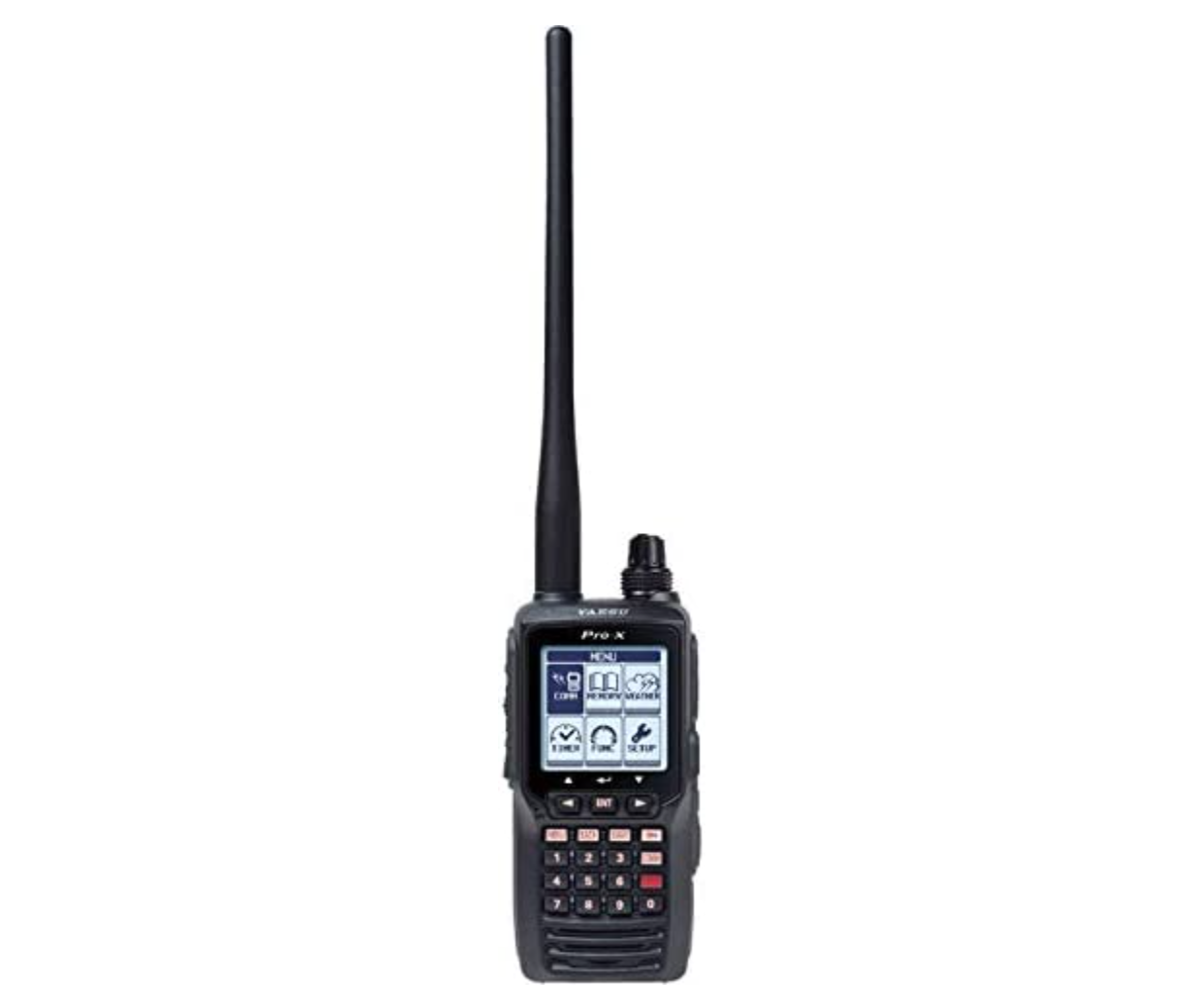 #5 – We would be remiss if we didn't point out the greatest aviation headset ever made. One flight wearing the Bose A20 and you'll never want anything else. Time and time again, we've seen other companies produce excellent noise-reducing headsets, but nothing has ever beat the comfort and abilities of this tool. Ask major airline captains which headset they're using and they'll probably tell you this one – it's the industry standard. https://amzn.to/3LKOUeI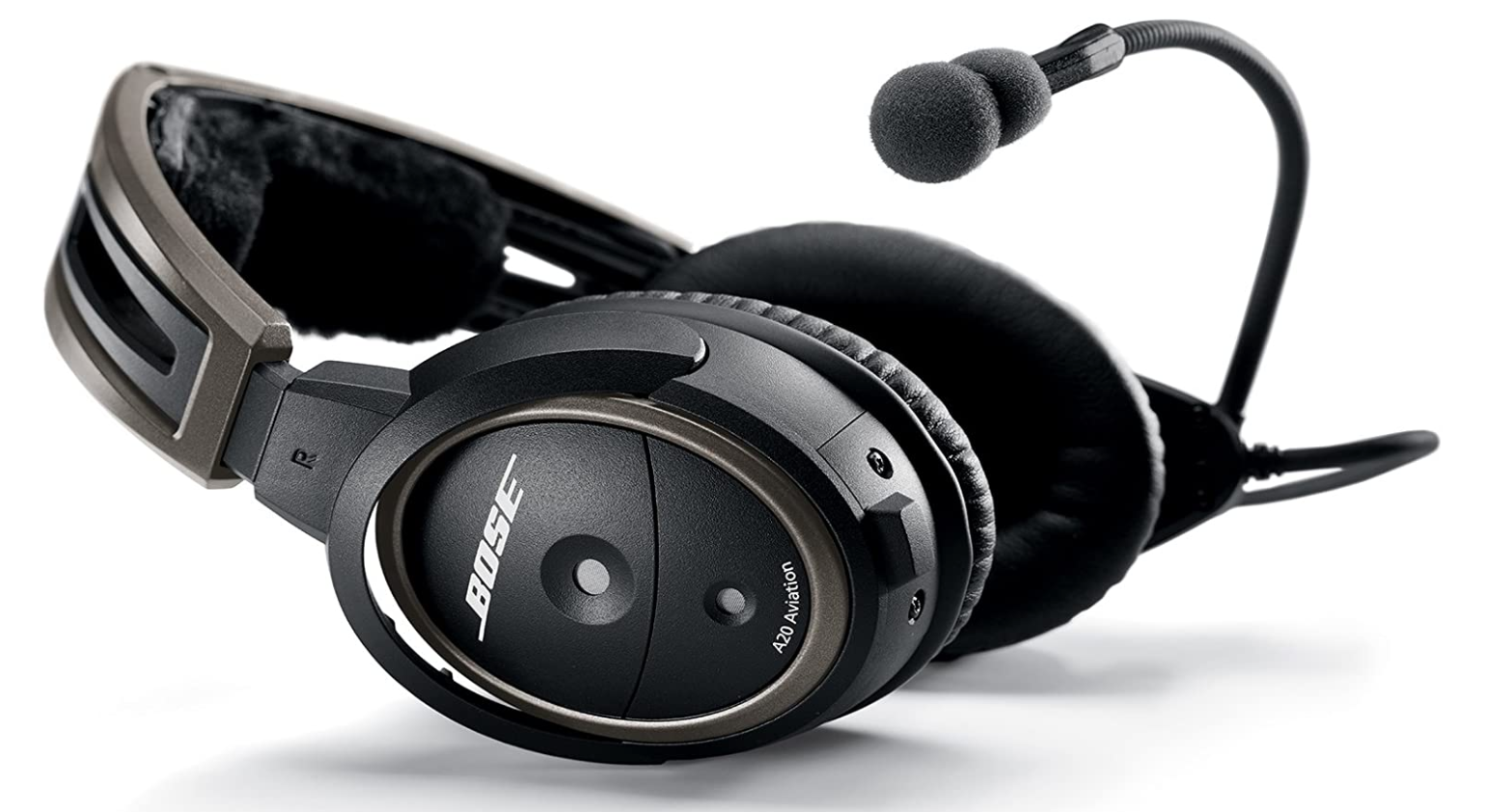 Okay that was five, but here's a BONUS: Pilots fly all the time to food destinations. But sometimes you don't want to eat another fast food burger as you bounce between runways. We found a new service that we absolutely LOVE called Airfare that features healthy snacks to fuel your flight without kicking you into a sugar coma later. Their mission states that they "introduce a novel concept in air travel: actually healthy food that's fit for flight." And we agree. Check them out here and get 25% off your first order for being one of our pilots: https://airfarepouch.com/?ref=TENNESSEEFT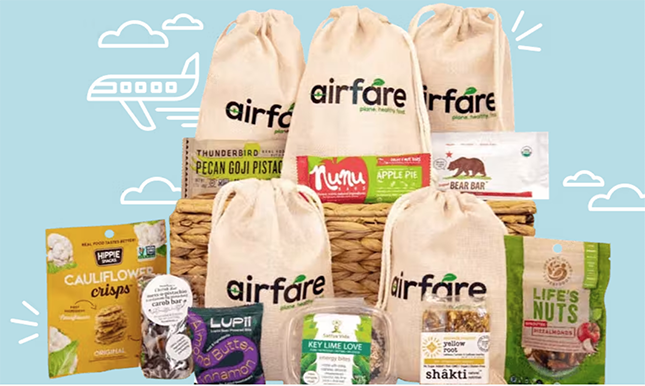 The Skies are Calling!