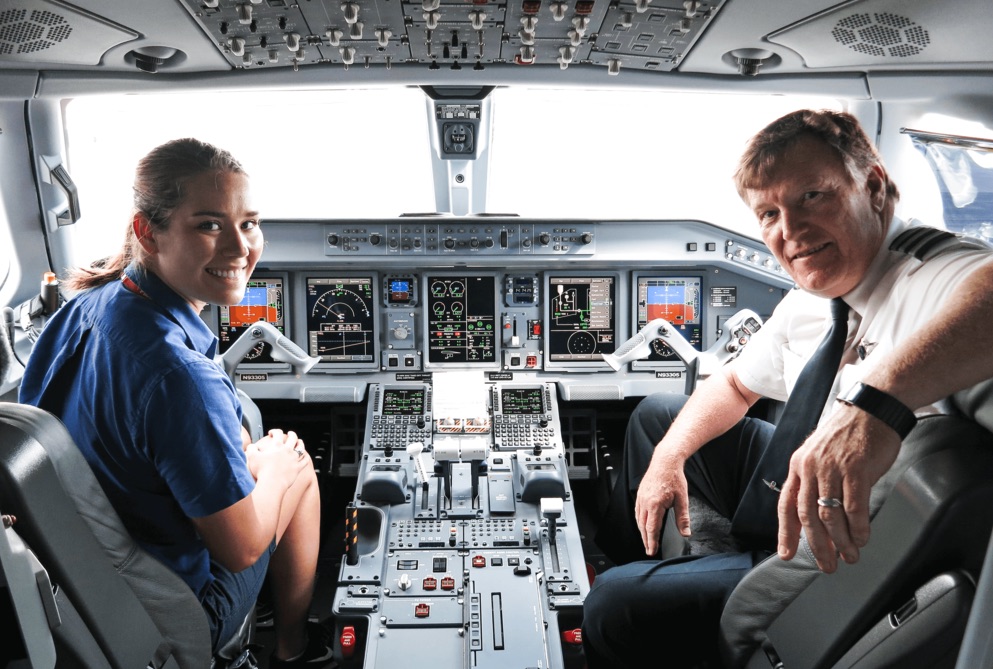 May is Learn-To-Fly Month, and Nashville Flight Training has your ticket to an exciting career in aviation! Take flight into this high-paying, in-demand job market. Financing options are available, so it's easy to get started and train at your own pace.
Discover how at Nashville Flight Training's Open House, Tuesday, May 14th, from 6 to 8 p.m. Tour the facilities, meet experienced pilots or fly in our world-class simulator.
Refreshments included. Bring a friend with you!